PROJECTS & CREATIONS


GREEN THIMBLE
A project speculating the forced evolution of the human appearance and fashion. Exploring living garments and reflective textiles to combat CO2 levels and Earths decreasing albedo. The future is green, the future is shiny.



LETS MAKE LOVE
A community making project, in collabiration with SchoolsOut. Aiming to usualise the LGBTQ+ community through common experiances and story telling. Using textiles and quilting as a medium and documentation.


SAVE OUR SPACE
A community project that based itself around the gentrification and displacement of communities in Deptford and New Cross, South London. Designing a passive intervention.




THE [BUFFE]RING
A rapid making project exploring set/prop design, filming and editing to explore the ability of low(no) budget movie effects and problem solving. A play on the thriller "The Ring"




ESCAPING THE MUNDANE
Using objects and film to facilitate various actions, of which aim to add childlike narratives to places socially considered as adult sites. These narratives attack the passing of time and acceptance of nothing - the mundane.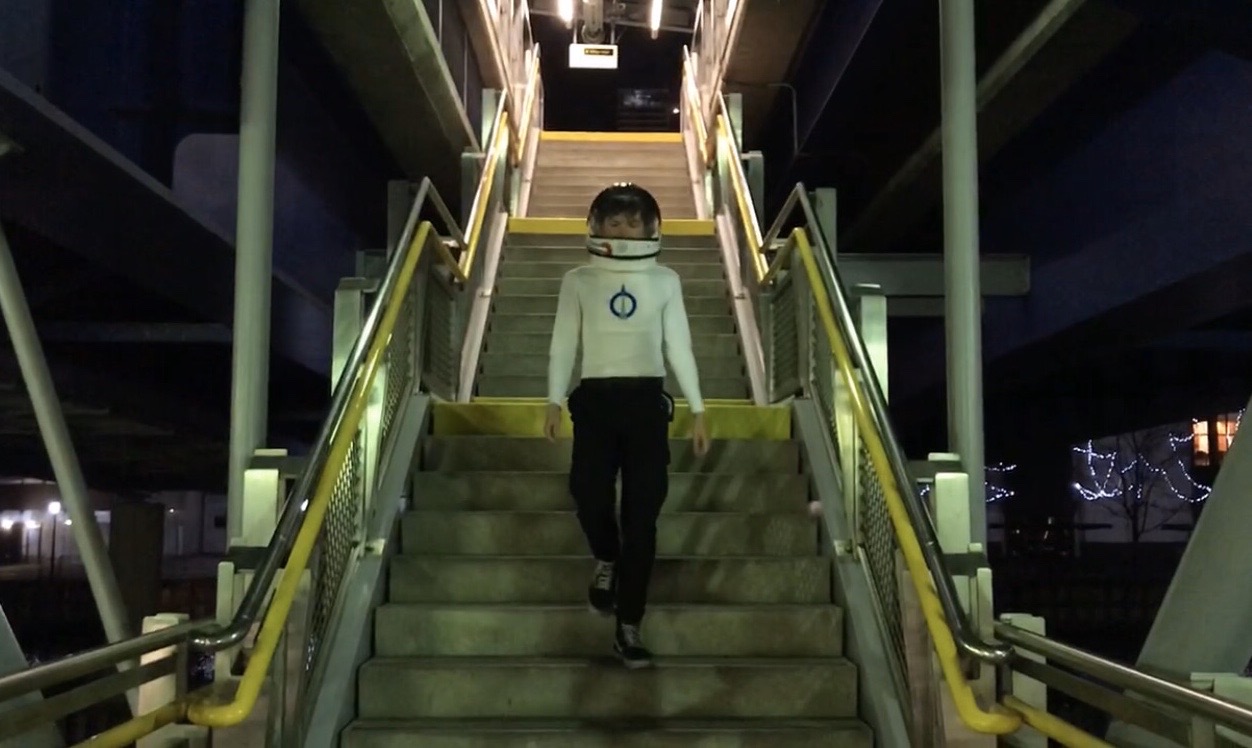 SPECULATIVE FUTURE OF FARM ANIMALS
With selective breeding having little limitations and animal bio-engineering research emerging, I speculate the future of cost effective farm animals, a process that already exists in our friendly farm animals today.




FOR THE LOVE OF WEAVING
Creating a short documentary exploring the weaving community, and joining it ourselves. A film that reflects the history and popularity of weaving in England through its presentation.




MONOTYPE AND ETCHING PRINTS
A side hobby that plays with the limits of print and the print press, existing in the themes of comfort and the human form.




APHRODITE
A pot that resilient to social standards of beauty and purity, exploring discomfort in the human form and a discomfort in the relationship with the viewer.